We keep the mind active & the body moving at Gather. We can slow it down too, if that's what the body needs.
We want to feel something, learn something, create something, and we trust our bodies to help us do it...

Gather enlists the help of all the senses to encourage creativity, to practice patience, to uncover hidden talents, to enjoy simple pleasures. Browse our Gather 2017 galleries below to see what you could feel, taste, smell, see and hear at Gather.
TOUCH
Use your hands.
Combine a fresh muffin mixture and bake it over fire, mould a clay pot and decorate with fresh flowers, feel the grooves of letterpress letters in all shapes and sizes, sculpt magical woodland creatures out of clay, carve a spoon from a single block of wood, make pencils out of branches, weave willow into bold structures, sketch a wild bird, tie ropes around sticks to secure dens, mix water colours and inks, feel a refreshing pang of cold whilst wild swimming...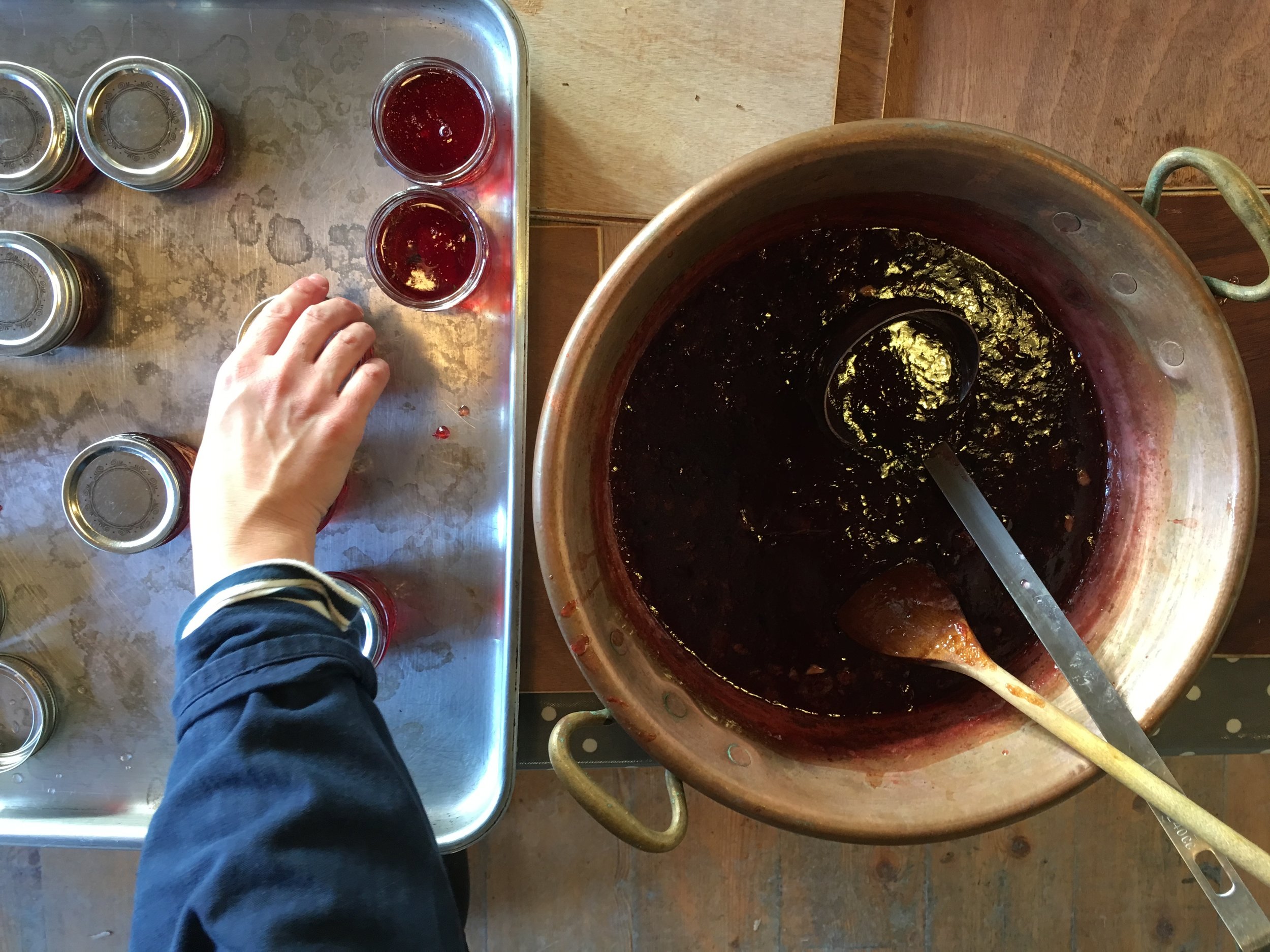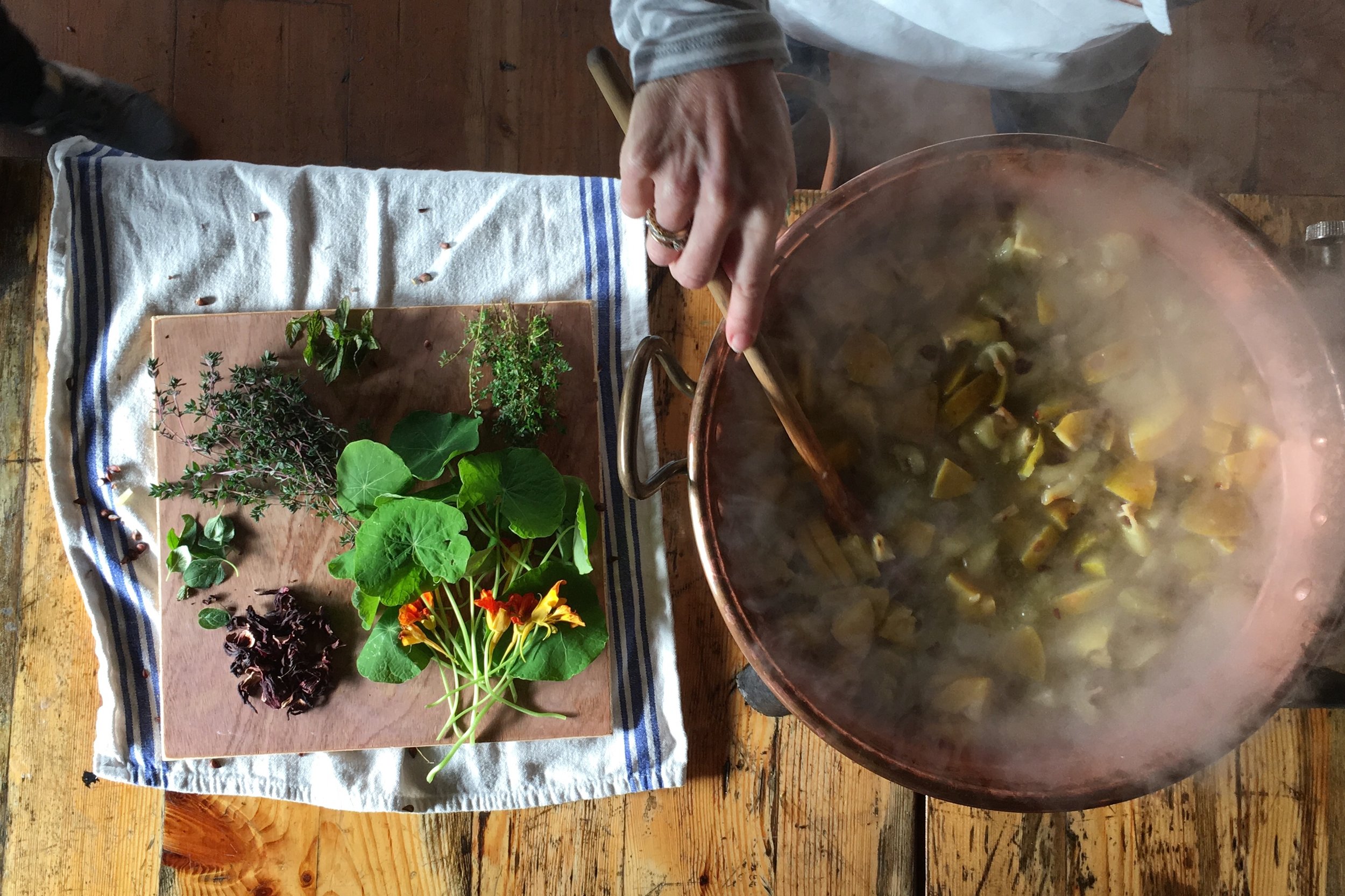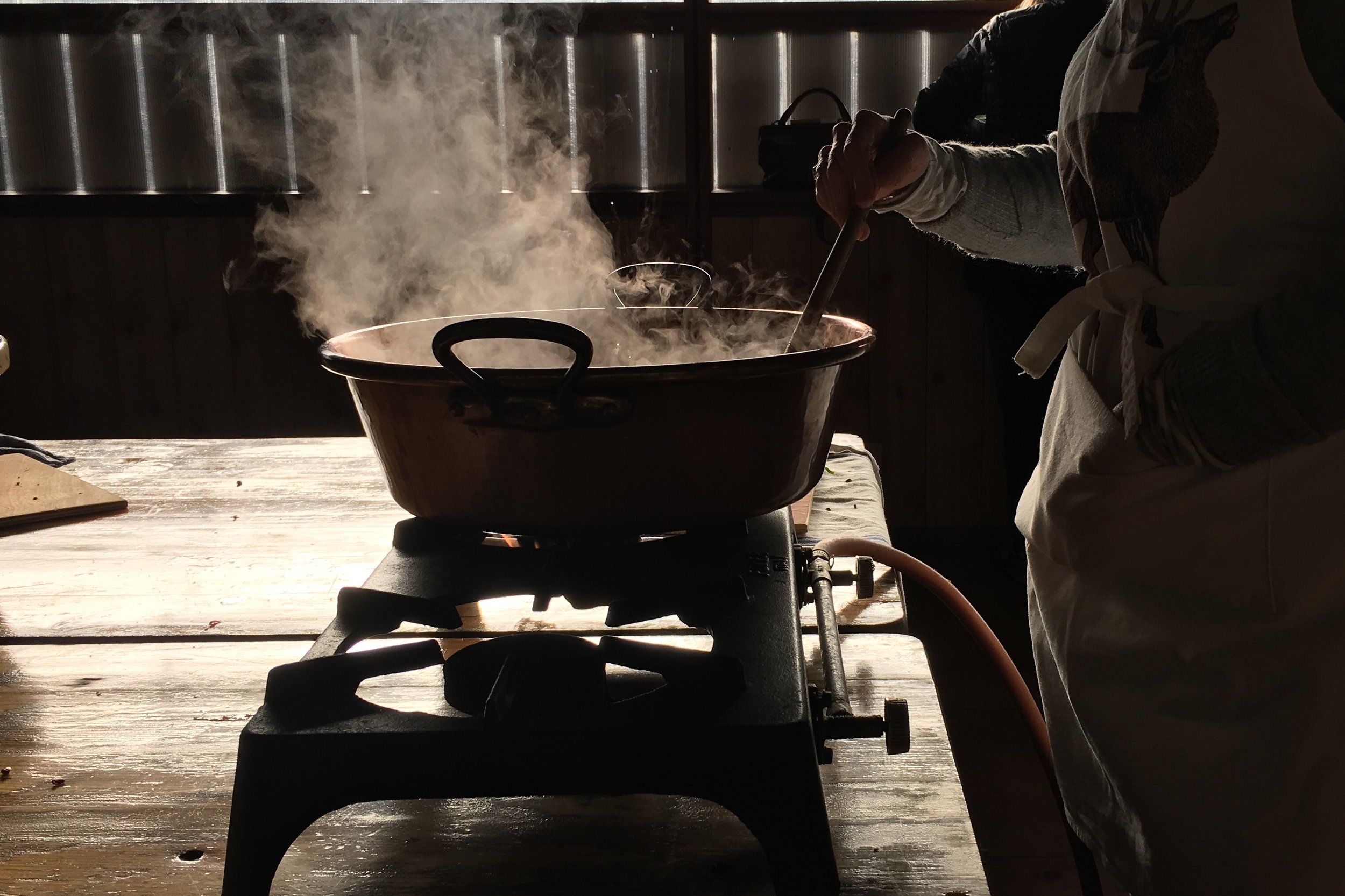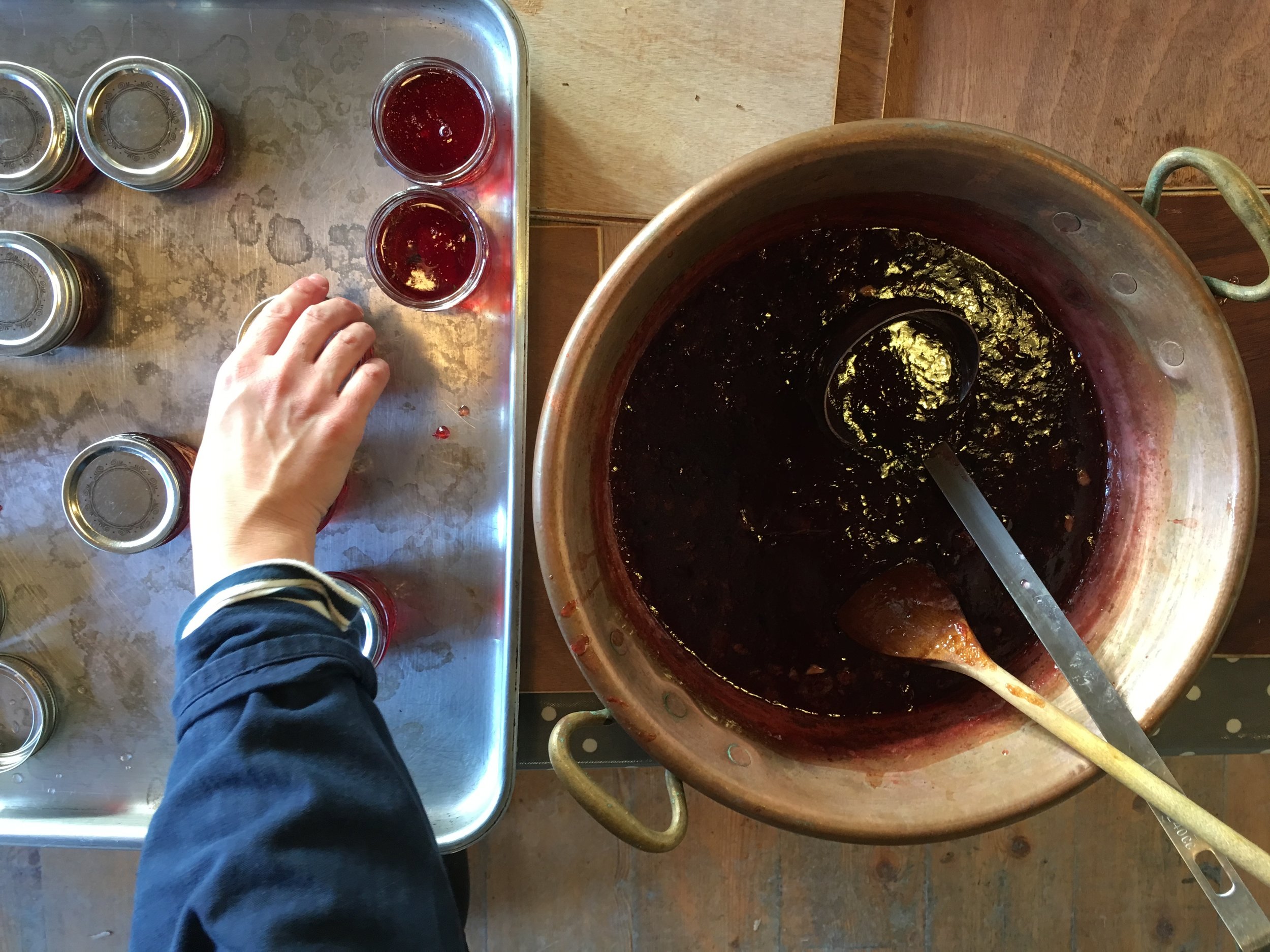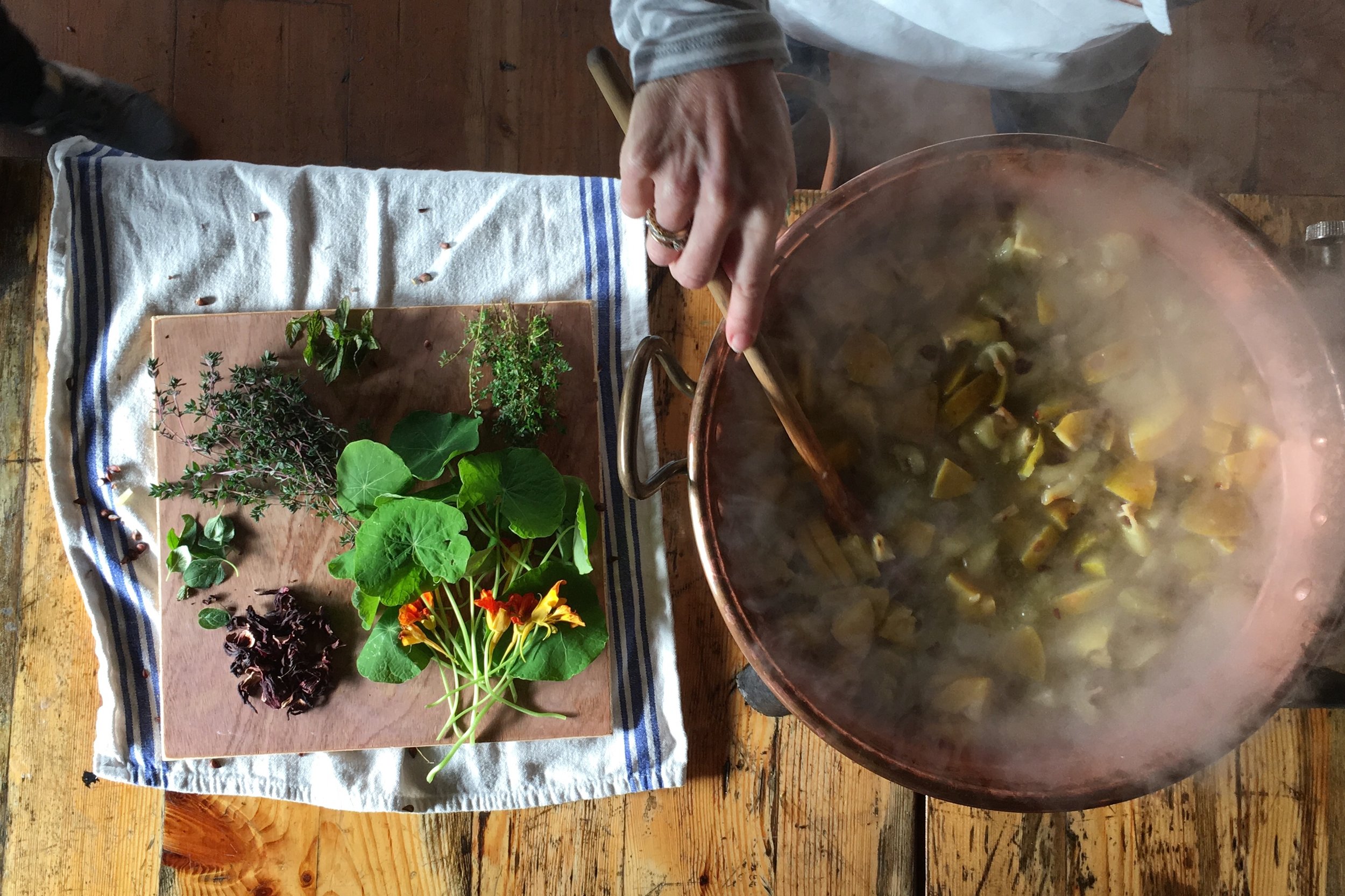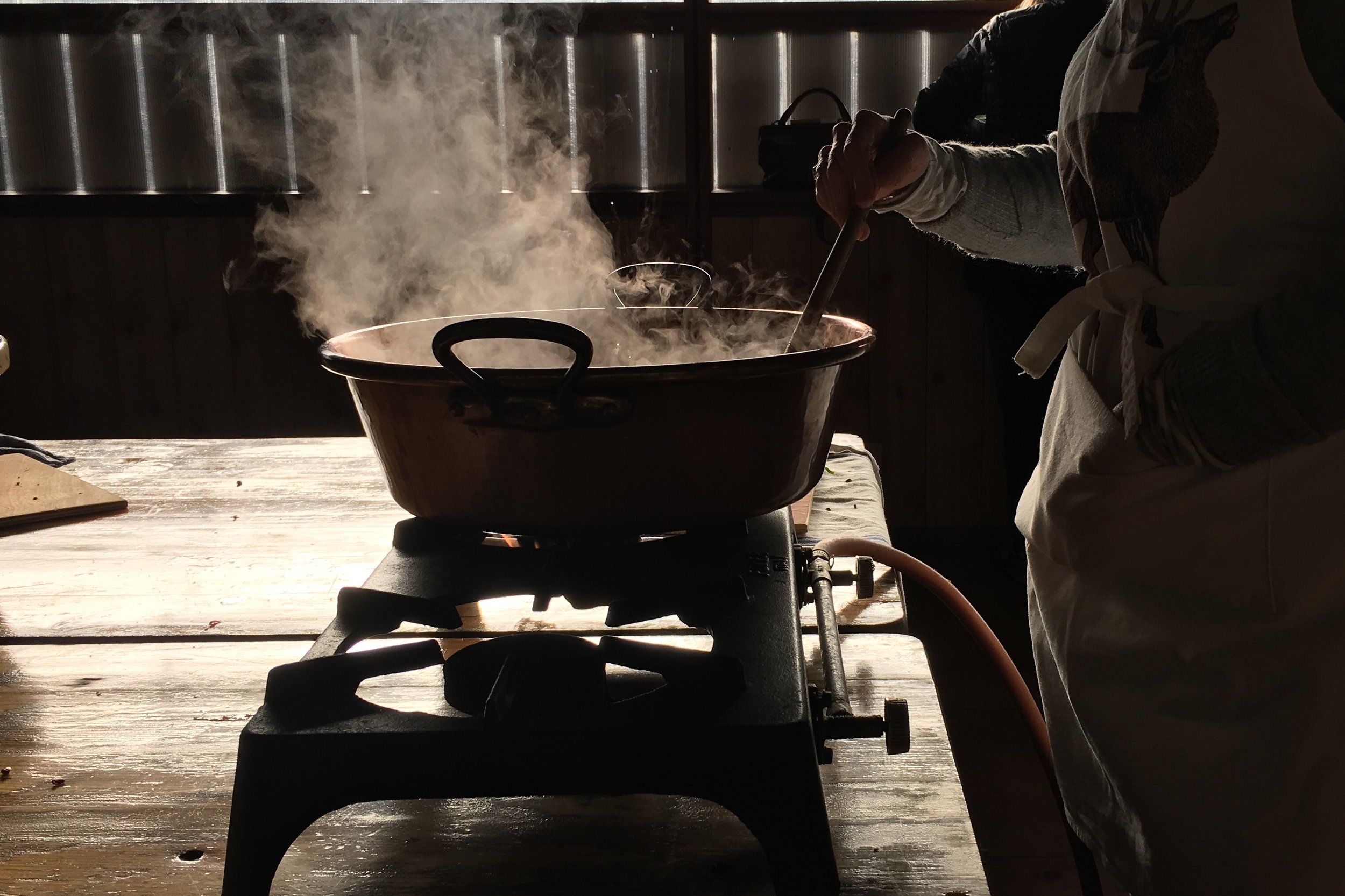 Taste
Feed your appetite.
Sample fresh breads, cheeses & chutneys, relish every wholesome breakfast, lunch & dinner, forage for wild herbs & edible plants, ponder over enticing choices from the fforest cafe, be surprised by natural wines, Welsh spirits & unusual beers, dribble over lavishly decorated cakes, try something you never have before...
Smell
Breathe it all in.
Savour the heavenly scent of freshly baked bread, notice subtle notes in natural wines, challenge your senses to beer tasting, deliciously unusual cheeses melt over burning embers to be lathered onto flatbreads, fforest flowers beam from their beds; the sweet peas and sunflowers firm favourites, your lungs are filled with fresh, clean, Welsh air, and there's plenty to go around...
SEE
Widen your horizons.
Watch clever people as they teach you clever things, meet & greet your inner artist, identify new talents and nurture them, create an idea and watch it grow; follow its journey from conception to completion, notice your imagination running wild, approach bold decisions with conviction, look at what you've created, surprise yourself, find magic in the woods, spot a bird in a tree, a stag in the field, a cat on your seat...
HEAR
Gather to listen.
Share stories over blazing fires, attend workshops and practice new recipes, concepts, techniques, laugh with old & new friends, birds chirp & chime in the trees, sausages sizzle over hot coals, crackling fires warm to the core, awaken to still & silent mornings, hear everything; hear nothing, but that dog will bark if you don't throw the stick...
What do you want from Gather?
Find out...